DREAM WORKS PROPERTIES
HOME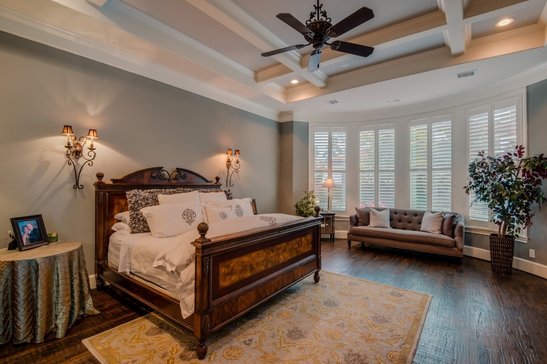 Dream Work Properties has been operating in the custom home industry for 10 years, serving residents in North Houston, TX and the surrounding areas. Our company specializes in custom designing and building (priced from $700,000 and up), as well as being one of six custom home builders for Bluejack National. We have vast knowledge in all facets of custom building. Our services are for North Houston and nearby neighborhoods, such as: The Woodlands, Carlton Woods, Lake Livingston, Bender's Landing, Memorial, Houston Heights, River Oaks.
We believe in offering a positive experience for our clients. Our pleasant and expert staff is continually available to answer any questions about any of our custom design-build services for residential or commercial properties. We guide our clients through the entire process, giving comfort and confidence that they are getting the custom business or home they have dreamed of. No job is too big or small for our craftsmen.
If you are not satisfied with the current space of your North Houston residence, why not consider getting started on your dream home? We will provide viable solutions that match your family size and lifestyle. We know that to have a wonderful custom home, you need a custom home company that truly understands your needs and priorities. We are famous for our dedication to our clients.
With any of our custom-building jobs, our objective is to minimize stress and maximize effectiveness. We put together a unique custom building project plan from the beginning, and we partner with you to shape your vision for results that are meaningful and realistic.
Portfolio
In the North Houston-Houston, TX area, we are your source for comprehensive custom building of homes, restaurants, and any other type of customized property you have dreamed of owning. When we say we provide total custom building, we really mean it. For 10 years, we have endlessly built a stellar reputation in the North Houston area for creating projects around our clients' values. We know that each custom building project is distinctive and extraordinary, and our approach to custom building allows us to deliver a comprehensive service tailored to your needs. We are licensed, insured, and bonded for your protection.