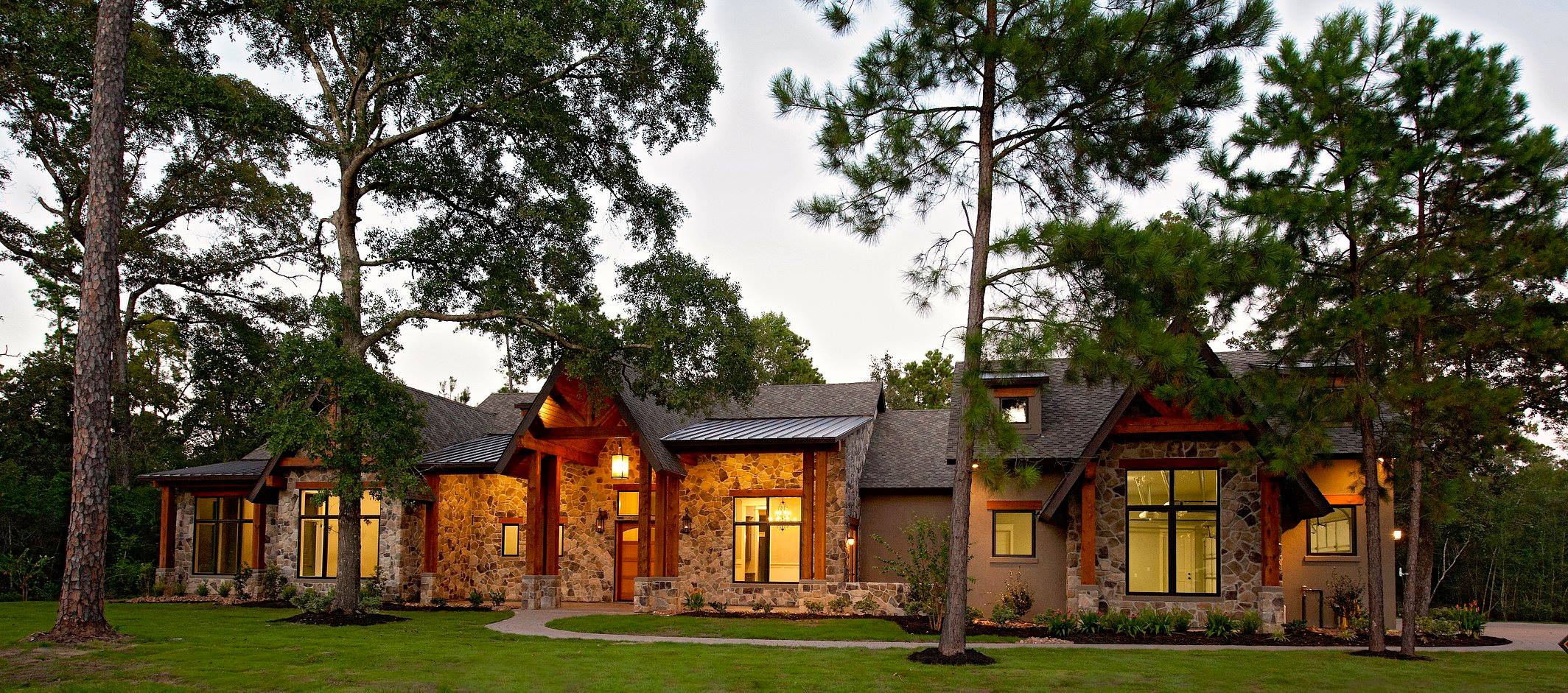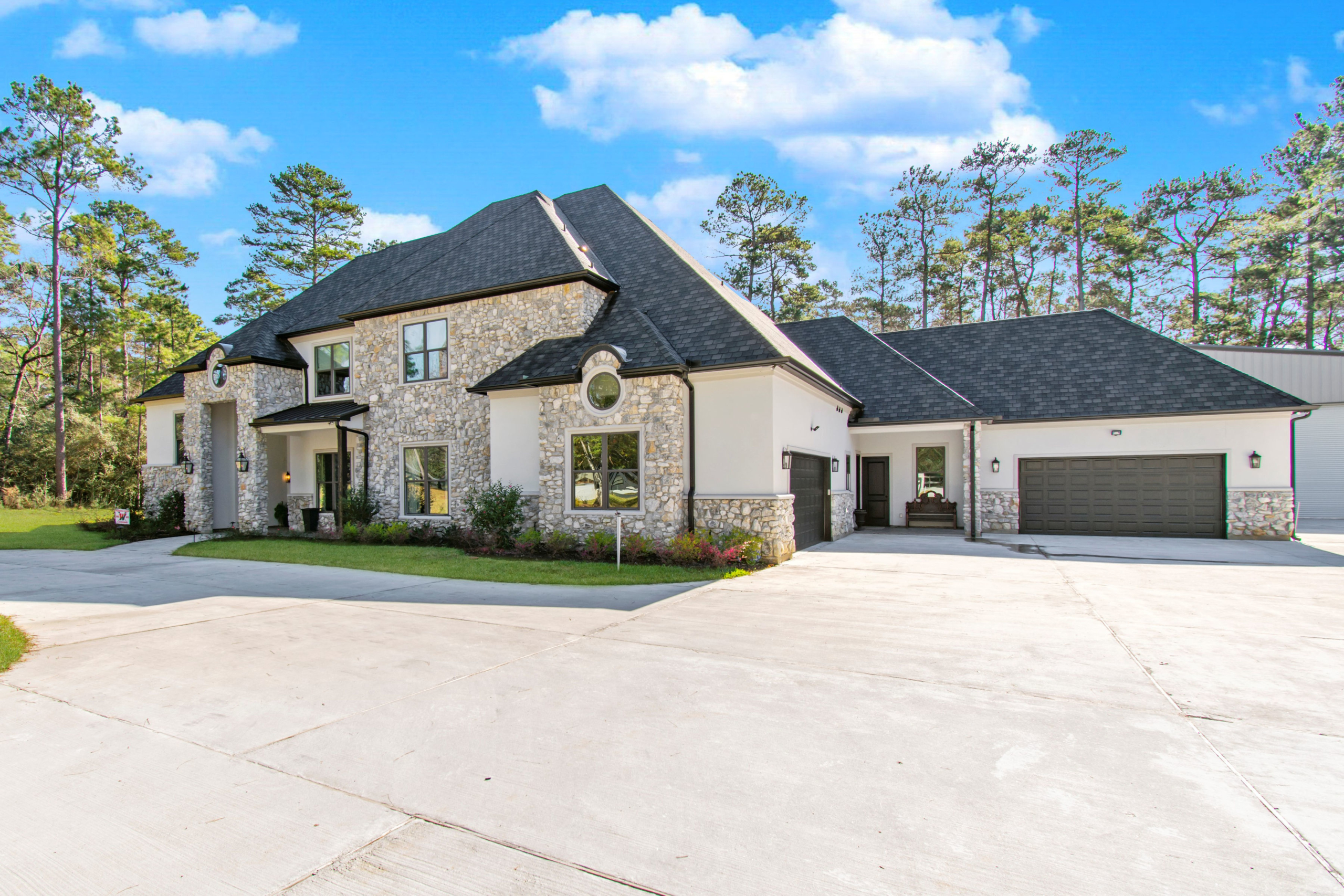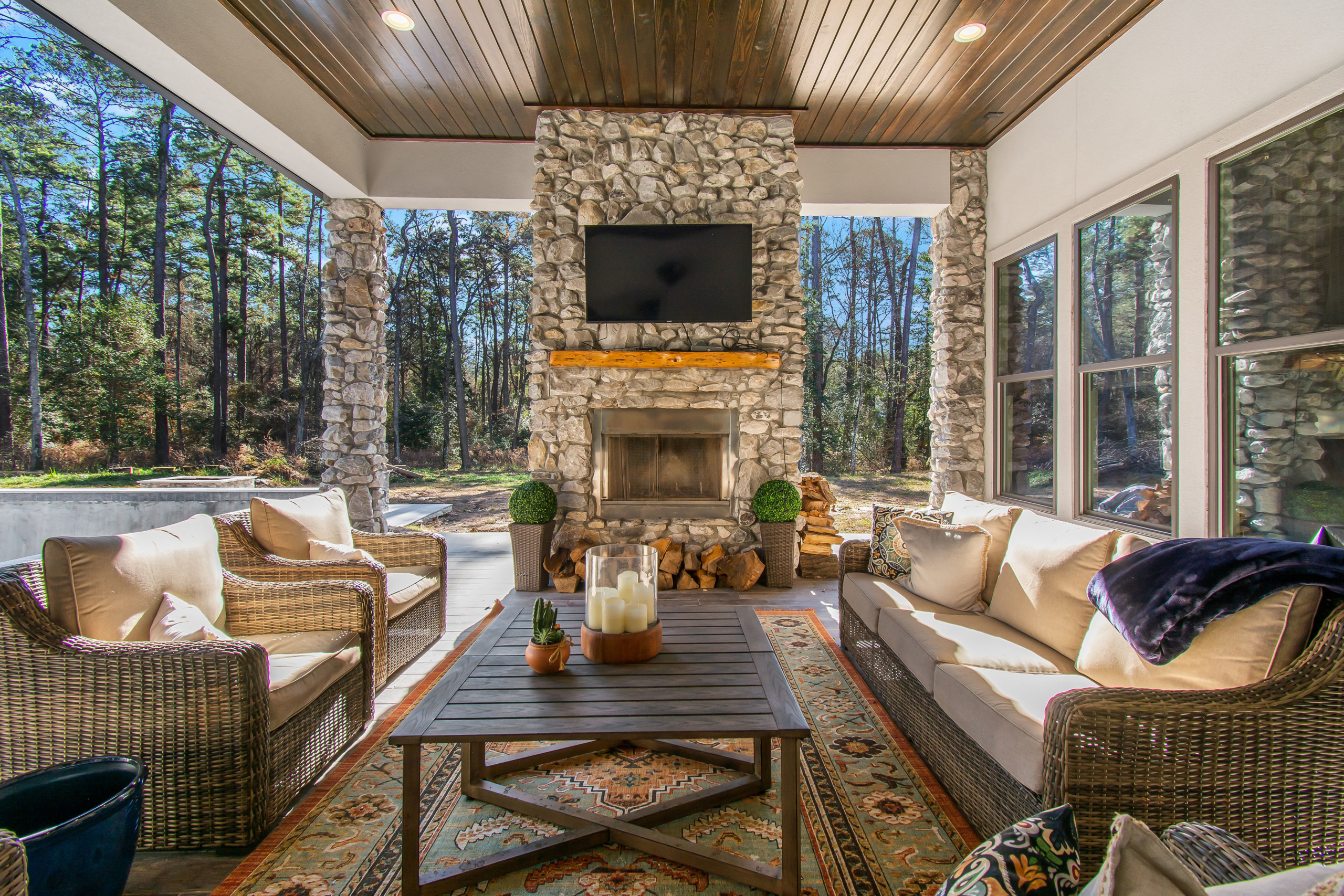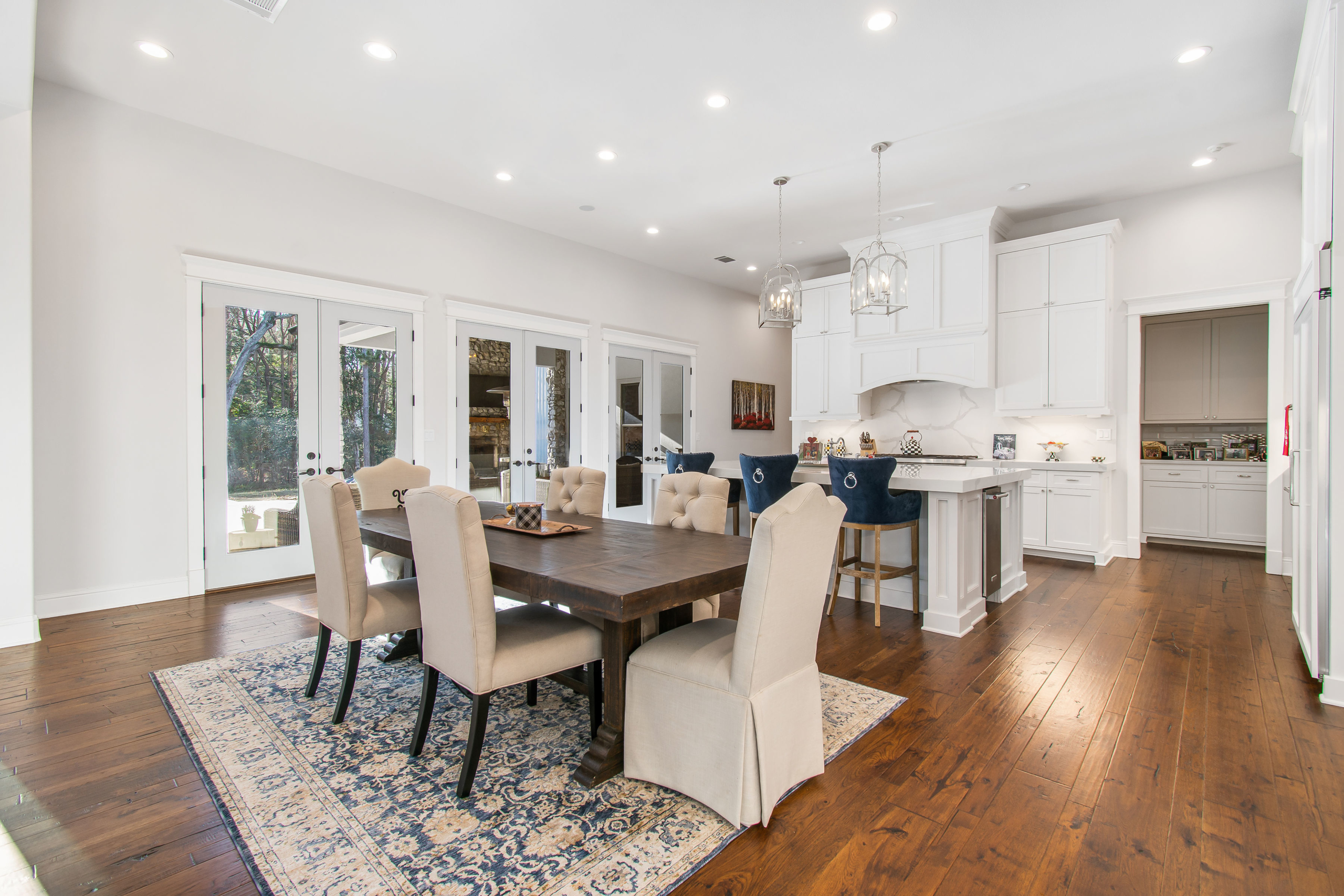 YOUR LUXURY BUILDER
Dreamworks Properties builds exceptional properties, including residential and commercial developments.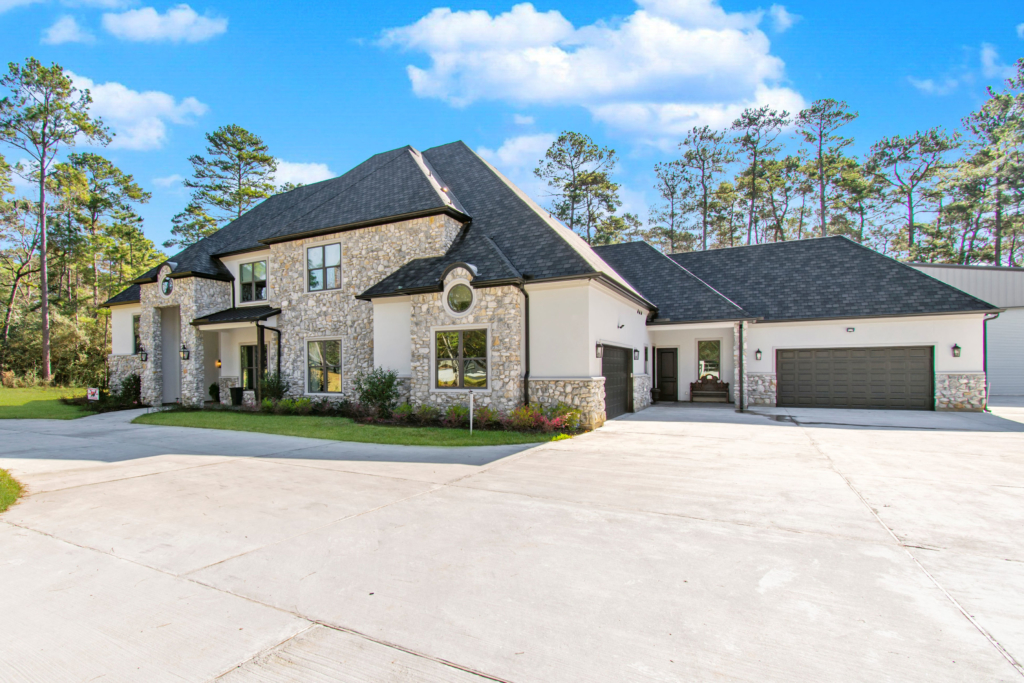 Dream Work Properties has been operating in the custom home industry for 10 years, serving residents in North Houston, TX and the surrounding areas. Our company specializes in custom designing and building (priced from $1.2 million to $2.5 million), as well as being one of six custom home builders for Bluejack National.
We believe in offering a positive experience for our clients. Our expert staff is continually available to answer questions about our custom design-build services for residential or commercial properties.
We guide our clients through the entire process, giving comfort and confidence that they are getting the custom business or home they have dreamed of. No job is too big or small for our craftsmen.
Our objective is to minimize stress and maximize effectiveness. We put together a unique custom building project plan from the beginning, and we partner with you to shape your vision for results that are meaningful and realistic.
Dream Work Properties is founded on custom craftsmanship and over a decade of experience and vision. We have a natural ability to take your dream home from concept to reality. While the end result is a beautiful home, we at Dream Works want our clients to enjoy the process throughout. We want you to feel comfortable with every decision made going forward. We take great pride in our one-to-one service and will always provide you with all the facts you need to make an informed decision. What's more, our longstanding relations with the finest local resources ensure the quality crafting of your heart's desire, without resort to compromise.
Dream Works Properties pride themselves on offering first class customer service and with their personalized architecture & interior design process, you can be an instrumental part of residential construction. Your ideas take centre stage every step of the way; after all this is your dream home. These local builders keep you in the loop from the minute plans get off the ground and give you confidence during the luxury home design process. Dream Works Properties works tirelessly to build a house that reflects your lifestyle, taste and financial plan. That is why your local builders at Dream Works Properties are recommended by hundreds of satisfied customers.
To demonstrate the quality residential construction that Dream Works Properties have created for families, check out luxury home designs in Bender's Landing, Houston Heights, River Oaks, Lake Livingston and the famous, Bluejack National. Their fine homebuilding experience means you can be confident that your home builders will deliver your dream home.