About Dreamworks Properties
Dream Works Properties founder, Dustin Yates, has been a Houston area resident for over 40 years. His detail-driven focus has made him successful in building truly unique homes for over 10 years.
At Dream Works Properties we focus on creating exceptional living environments that not only compliment our clients' lifestyles but take a thoughtful approach to sustainable living and environmentally conscious construction practices. We recognize that implementing energy efficient and environmentally sound construction practices is not only safer for our environment, but it also provides greater value in home operating costs.
We pride ourselves on our quality craftsmanship as well as our project management and communication. As an experienced team, we are confident we can make the design-build process a rewarding experience for all.
Our Services Include:
Custom Homes

Remodels and Additions

Commercial Tenant Improvements

Land Development

General Contracting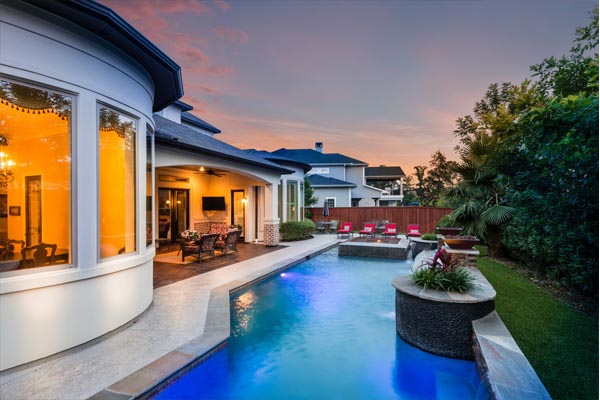 You can find us in these neighborhoods:

Bluejack
Carlton Woods
Sterling Ridge The Woodlands
Greater Houston Area