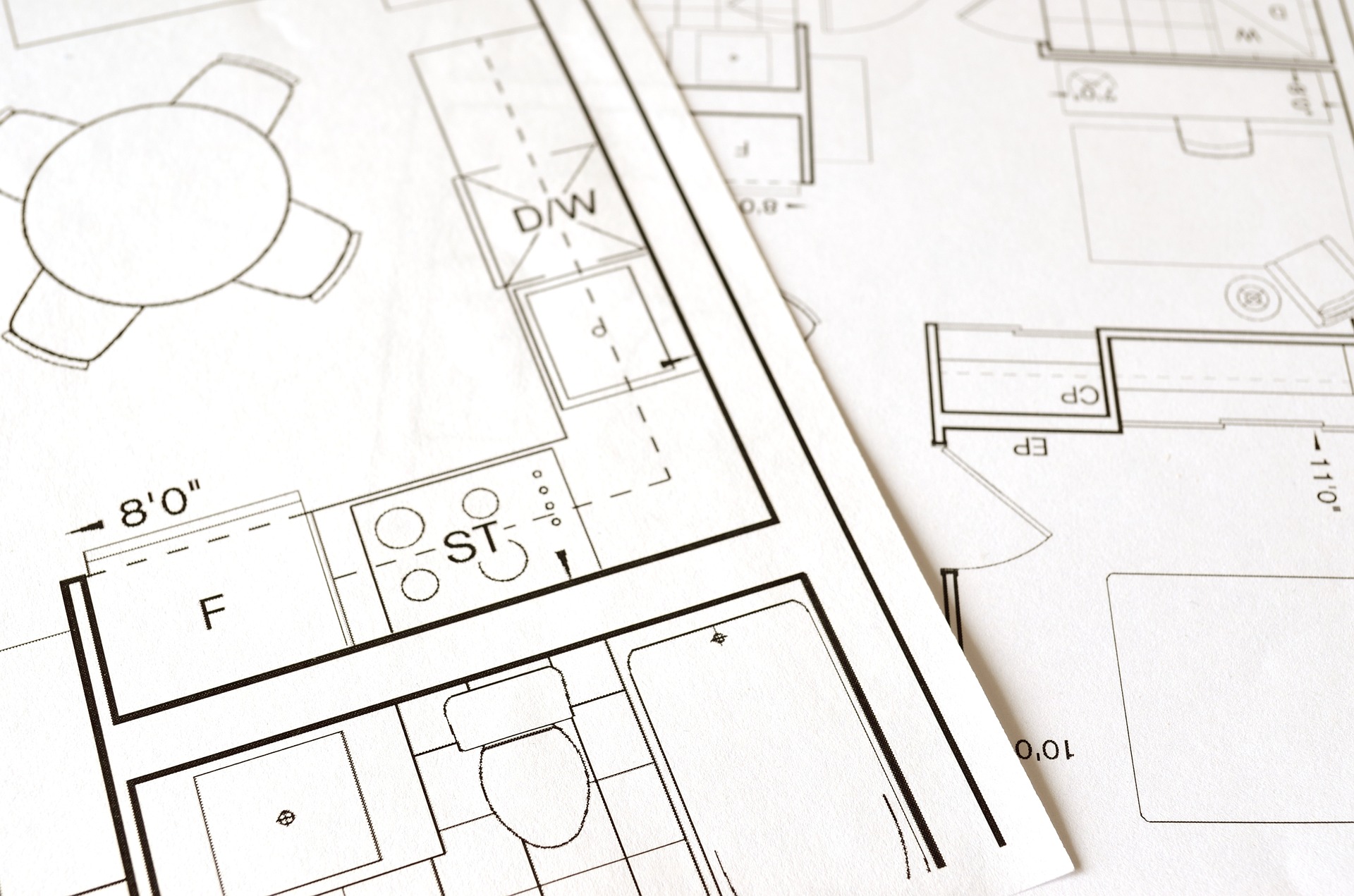 Commercial
Dream Work Properties focuses on custom commercial building that transforms your space into a custom business that succeeds. When you select us for custom commercial building services, you are selecting a North Houston-Houston, TX business with 10 years of experience in the industry. Our intention is to redefine the whole custom business building process by providing our clients outstanding workmanship, well-organized project management, and a one-of-a-kind client experience. Regardless if you are desiring retail, restaurant, free standing, or build out, our commercial custom building gives you the North Houston, TX area business that brings in the customers and profits.
Picture when you call us for your commercial custom building job, we come to your property, listen to your custom-building desires and needs, and give you a proposal that includes all phases of the project, from design to completion. Our commercial custom building process is detailed and time tested. If you are considering starting a new business, trust your business design, building, and construction needs with the top Houston commercial custom building experts. We are licensed, and bonded custom builders who can construct a business of any size or shape.
Regardless of how big or small your property is for your prospective business, our custom builders give it the visual appeal it needs to get people's attention. We continue to build our standing in the North Houston-Houston area as the commercial custom building business that can be trusted with custom building jobs of any size. Whether you are interested in opening up a restaurant, or you desire to open your own Houston area clothing boutique, turn to us!
We thrive on creating long-term partnerships with our clients. We go to extreme lengths to give you innovative commercial custom building options. Our custom builders have made it their top priority to be client oriented and quality driven. We concentrate on not just meeting your needs, but anticipating those needs as well. For a North Houston, TX firm that will provide you with the right choices for your custom-building project, look no further than Dream Work Properties.